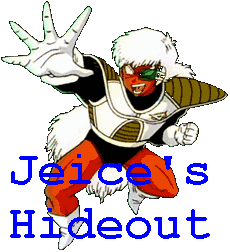 Welcome to my page Dragon Ball Z fan!

Your power level is
, thats 1 more than the last person!
---
Please choose one:
---
DISCLAIMER:
We are just an unofficial Dragon Ball Z fansite we are in no way associated with the companies which have all the rights.

Dragon Ball Z images and characters ©2000, Bird Studio/Shueisha, Toei Animation. Licensed by FUNimation Productions, Inc. All Rights Reserved.